It's time to dig your toes into the sand…to have some peace and serenity… but before you leave for vacation, Brieshi wants to make sure you are "beach ready"!
Come in today and experience the delightful "Brieshi mani/pedi".
For the toes…."We Soak your tired feet in our warm bubble bath of Stress Fix aroma.  The Stress Fix soaking salts are sugar and mineral-rich salt infused with an amazing aroma."
"Then we will begin all of our nail work followed by full leg and feet exfoliation with our sugar and salt scrub.  Our hot steam towels wrapped around your legs and feet will totally unwind you.  Next, you will receive a leg and foot massage with our Stress Fix body lotion.  Last, we will polish your toes with one of our fabulous OPI or Vinylux collections."
For those of you that are not familiar with the Vinylux polish collection, I am here to let you in on a little secret…it's AMAZINGG!!!
And the colors… yep, they're ALL here!
This revolutionary polish is breaking all of the rules… and we are loving it!
Here are a few facts about Vinylux:
Brieshi is fully stocked with the entire Vinylux collection, so come in and check it out!
No UV light, no nail damage, long lasting high performance wear… Can a nail polish get any better?? We want to know what YOU think….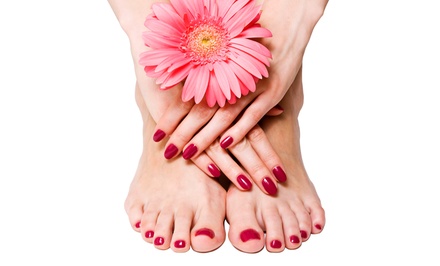 Brieshi REALLY wants to help all of their fabulous clients get ready for summer vacation! So, (as of today, 5/27/15) they are offering $10 off of a Brieshi mani or pedi of your choice, whenever you use the Promo code: blog
 Go and take advantage of this great deal while it last!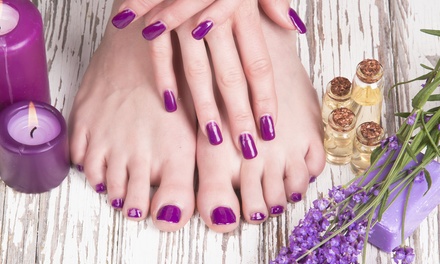 Using the promo code, you can get a Brieshi manicure for only $15. Wow, that's a deal!
Tell them that I sent you, and don't forget to use the promo code: blog